The 'NAHBI' Series
Skillfully blending science, technology, geopolitics, and military weapons and tactics, the Nahbi series presents a horrifying glimpse into the dangers of global terrorism…
The first three books in the series are available now as either individual paperbacks, Kindle ebooks or Audible audiobooks, or as a Kindle-only 3-volume digital boxset!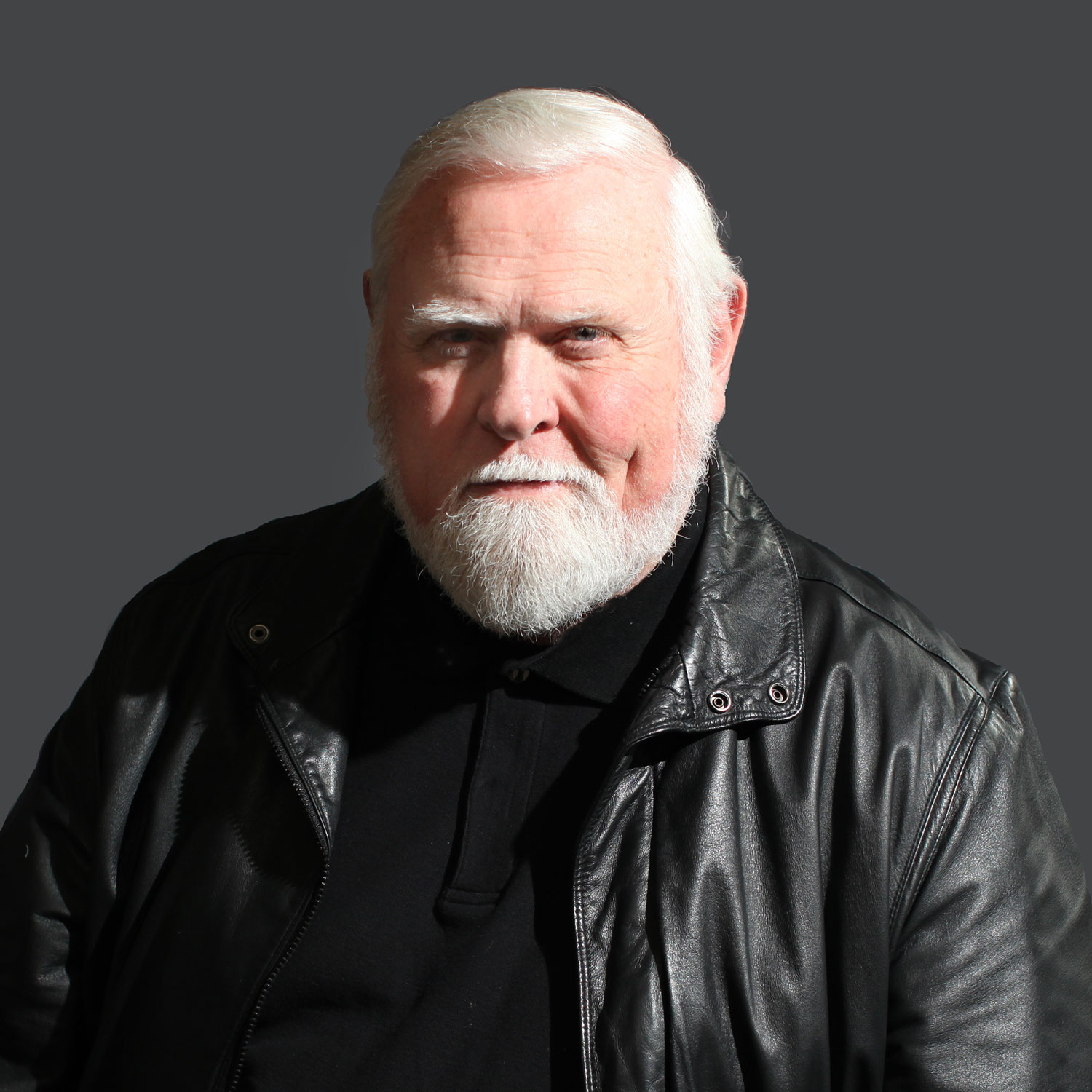 CHUCK ERVIN
…Chuck Ervin is a former defense industry executive, Navy veteran and engineer with a life-long passion for great literature, science, and technology.
Would You Like To Know More?