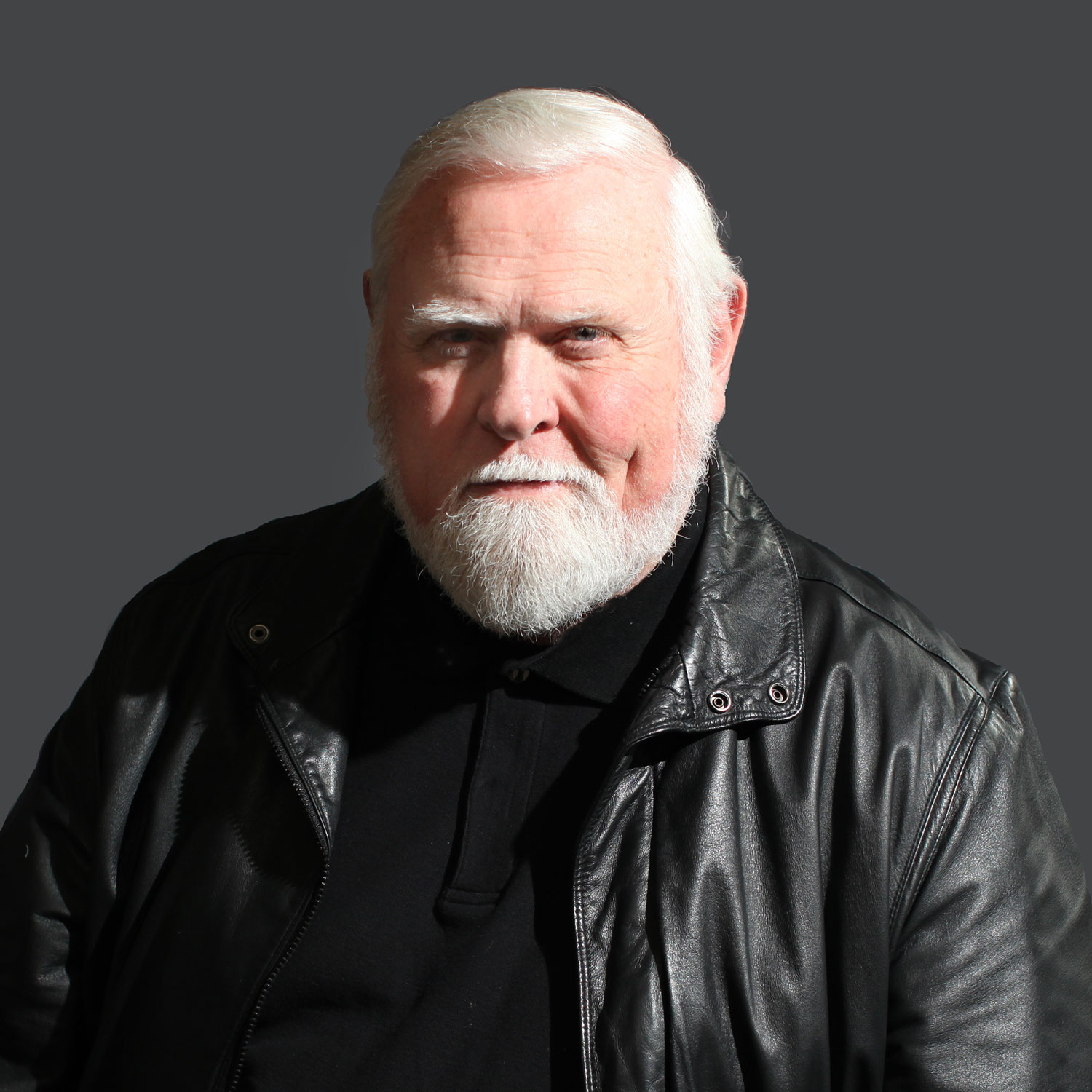 About Chuck Ervin
Chuck is an engineer, a Navy veteran, and a former senior executive in the defense industry. During his thirty-five-year career, he visited over sixty countries in Europe, Asia, the Middle East, and Central America. He is passionate about science, geopolitics, and great literature.
Chuck grew up in Texas.  His grandfather was a farm boy who fought in France during World War I.  Both of Chuck's parents were raised on farms.  His dad became a World War II bomber mechanic, and his mom gave up her teaching job to become a wartime aircraft draftsman.
Chuck has been an avid reader since the second grade.  During the long, hot Texas summers, he'd ride his bike down a country road to meet the bookmobile and then peddle home with a basket full of books.  By the time he was ten, he'd read many of the juvenile classics and was moving up to adult literature.  Years later, when people asked him how he learned to write, he always said, "By osmosis.  You can't read the works of great writers without something rubbing off."
A professor at the University of Texas gave Chuck a science book for his 9th birthday.  It opened his eyes to the amazing universe we inhabit and kindled his interest in relativity and high-energy physics.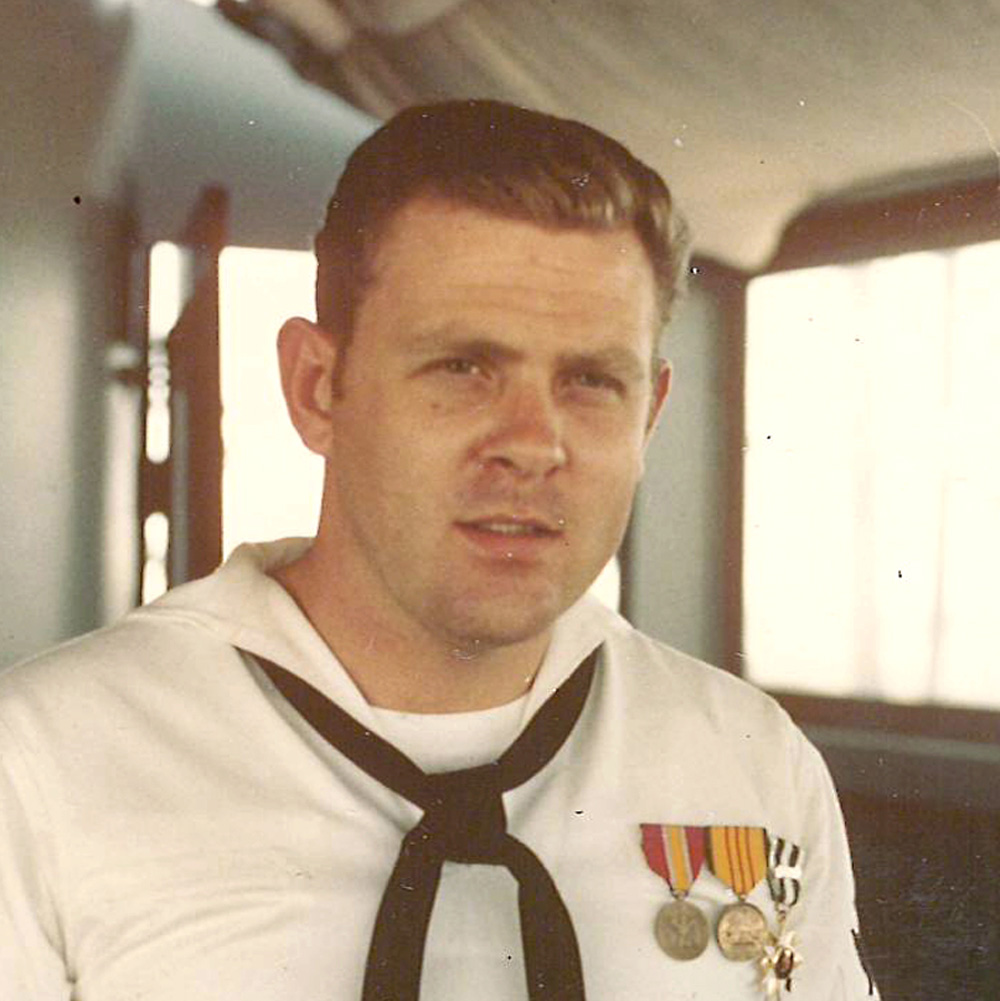 Chuck followed his family's military service tradition when the United States' role in South Vietnam increased dramatically.  He dropped out of college and joined the Navy.  He served four tours that included multiple deployments inside the Tonkin Gulf combat zone.  His first ship was part of the task force sent to the Sea of Japan when the North Koreans captured the Pueblo.  He returned to the Sea of Japan a year later when a North Korean MiG-21 shot down an American EC-121 electronic surveillance aircraft.  When his Navy service was complete, he returned to the University of Texas to complete his engineering degree.
After graduation, Chuck accepted a job with an engineering firm in Washington State.  A year later, a subsidiary of Pan American World Airways recruited him and he worked for that legendary company for seven years.  While in his early thirties, Pan Am promoted him to manager of a multi-discipline engineering department under contract to the Navy during the construction of the Trident Naval Submarine Base.  Chuck was on the waterfront in August of 1982 when the first Trident submarine, USS Ohio, arrived at her new home port.
When Lockheed Martin, the world's largest defense company, recruited Chuck for a vice president's position in the Aeronautics Sector, it was like going home.  The just-completed merger of Lockheed with Martin Marietta meant that Chuck was going to work for the direct descendent of the companies that had trained his dad and employed his mom in World War II.  Chuck was in the Fort Worth plant the night Lockheed was preparing the first F-22 mid-section for shipment to Georgia.  The F-22 is still the world's most advanced air superiority fighter.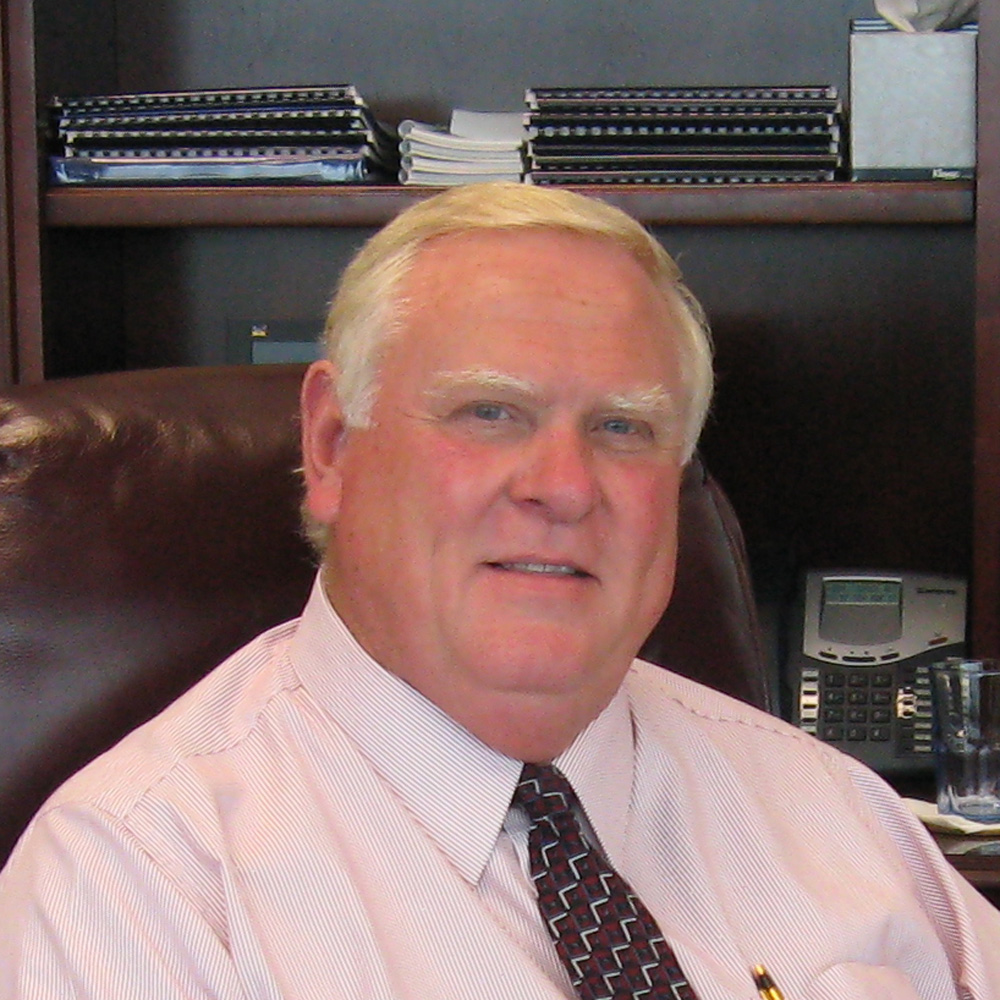 During his career, Chuck worked as a senior executive of several large defense corporations. The Undersecretary of Defense appointed him to a defense advisory board and he served two terms as chairman of one of the largest professional associations of defense companies.  He retired as the executive vice president and chief operating officer of a subsidiary of the largest security services company in the world.
Chuck's novels reflect his engineering background, his career in the defense industry, and his knowledge of science, military weapons systems, and international geopolitics.  His novels are an eclectic blend of multiple fiction genres including thrillers, mysteries, science and technology, with an intriguing touch of science fiction.
Chuck and his wife live on the Olympic Peninsula of Washington State.
Would You Like To Know More?